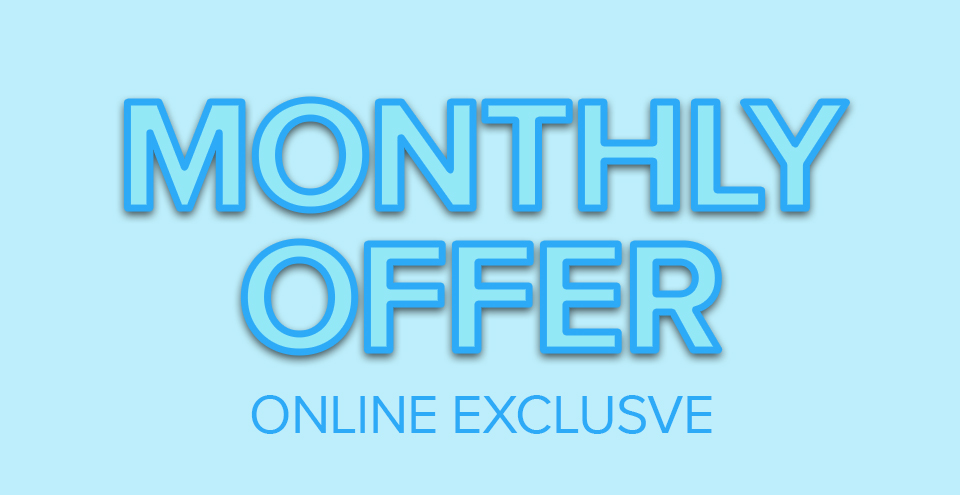 30% off on selected items !

VROOM VROOM!
Something extra just for YOU!
Enjoy FREE shipping on ALL orders this weekend only.*
*27TH – 30TH January
No code required. Promo applied at checkout.
*While stocks last.

Enjoy 5 complimentary minis upon purchases of SAR 300 and above!*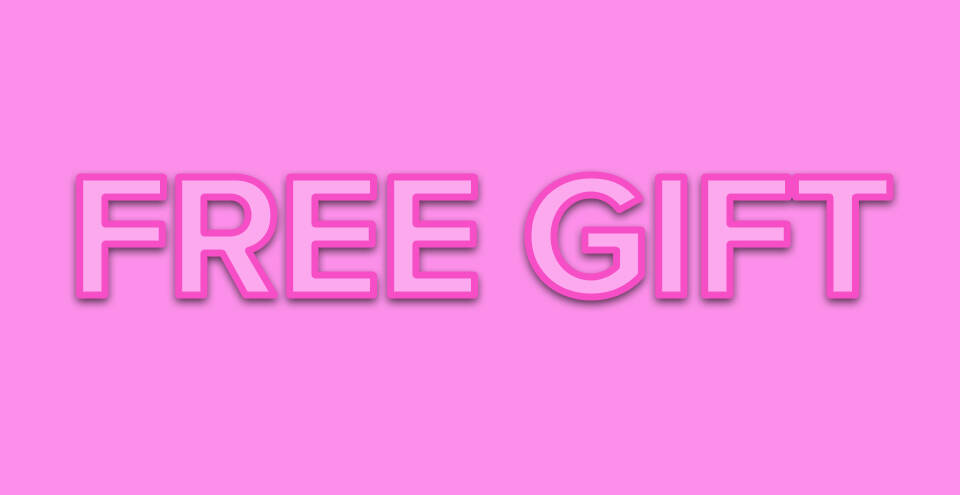 IT's your perfect match!
Buy one of our bestselling CC+ Creams
and enjoy a free gift !
Sample: Confidence in a Cream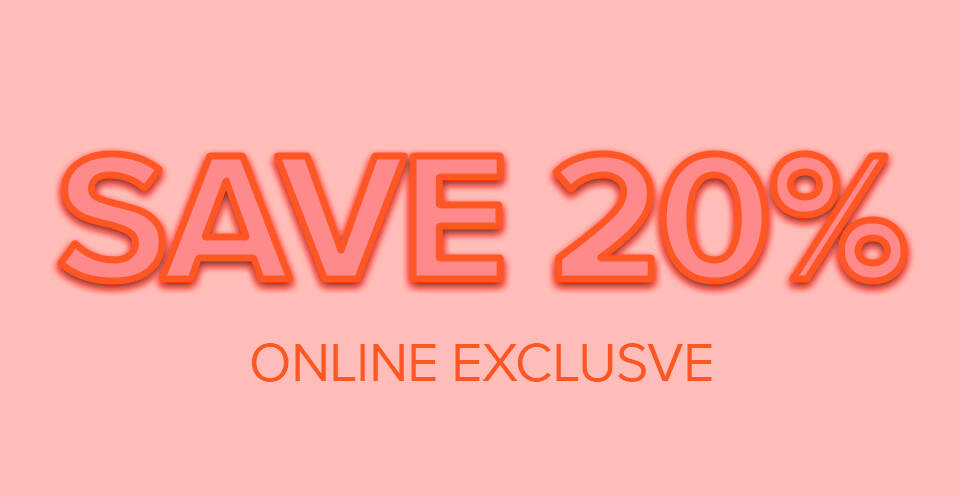 IT's your perfect combo !
Buy a bundle and save 20% off!
*Online exclusive offer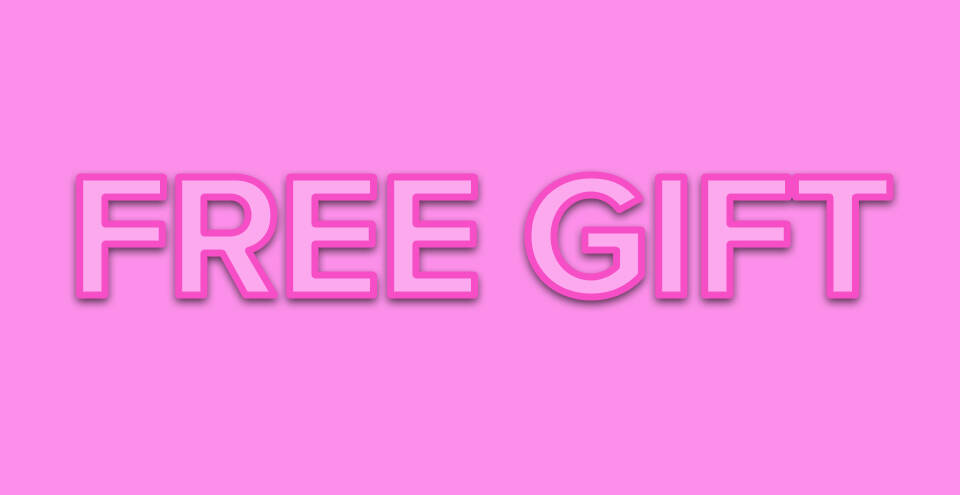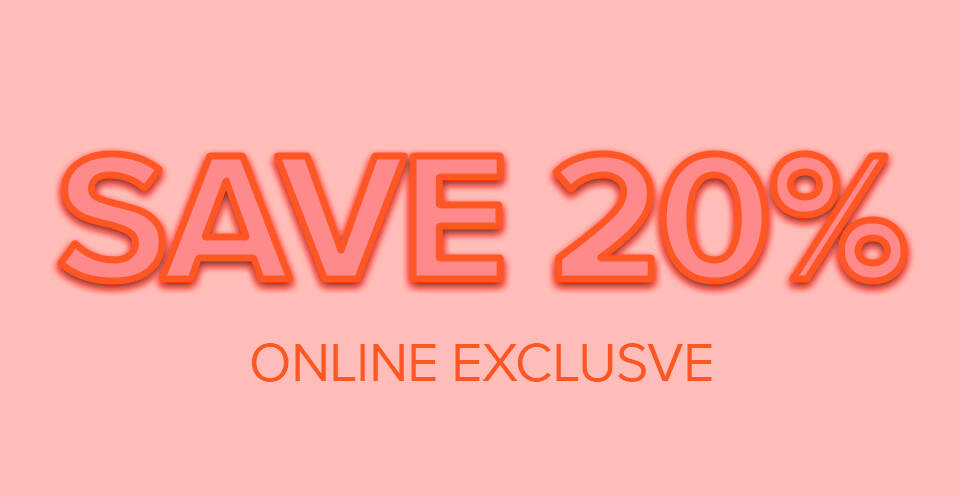 IT'S A MATCH
Pick from your favorite problem solution sets and save 20%!